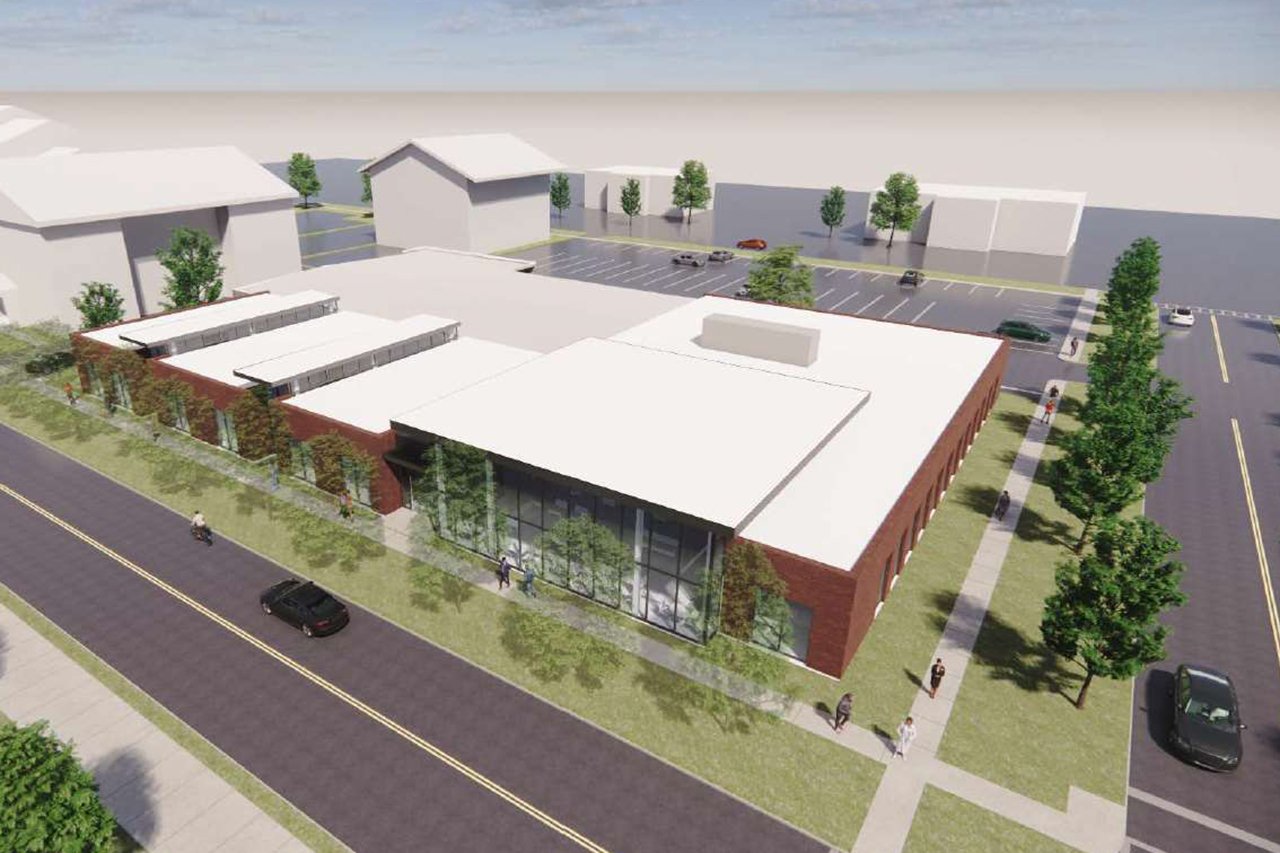 As summer construction wraps up on some facilities at Illinois State University, work is continuing or beginning on other projects.
news.illinoisstate.edu
Lots of positives happening with construction. I didn't even know about the new dorm being built because for the longest time they said that nursing was going to get it. I also didn't know about the new Nursing Simulation Center or where they were going to expand for the College of Engineering. It is unfortunate that they only had room for the CoE so far from the Quad.